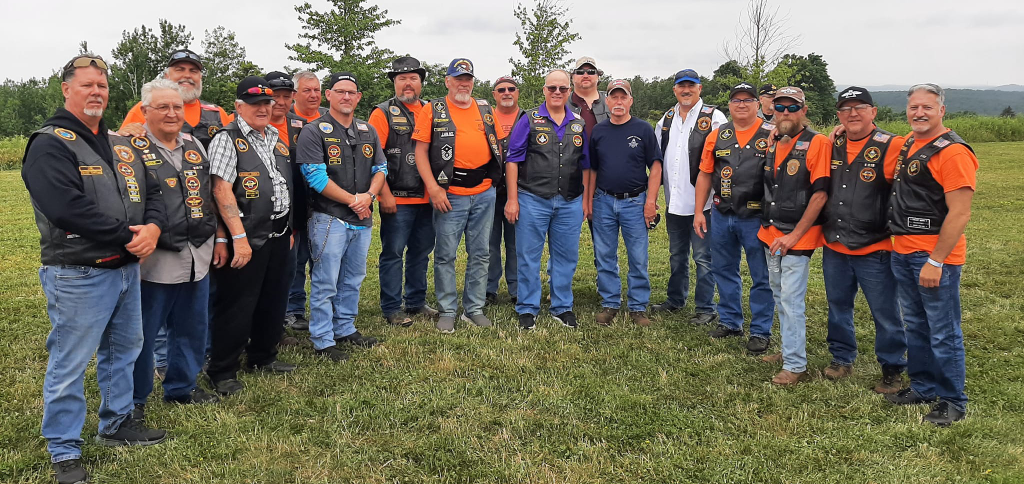 The Faithful Defenders chapter of the Pennsylvania Widows Sons was founded in Bedford Pennsylvania in 2014 with
President: Rick "R'Coon" Barkley
Vice President: Terry "T" Reed
Secretary: Troy "Ramrod" Mock
Treasurer: Dave "Magic Dave" Wysong
Additional Founders:
Tom Osman
Paul "Wizard" Friedline
Gail "Lee" Smith
John Brenner
David "Spyder" Pritts
Mark "Heps" Heptner
Larry Bilotto
Timothy "Brink" Brinkmeyer
James "J.R" Keifer
Dick "Two Toes" Morgart
Jobe Glenny
Tom Price
William "Bronco" Lewis
Thomas "Homer" Seiler
David "Bad Dog" James
Jeff Moorehead
Gregg Harris
William "Mr. Bill" Rickabaugh
Horace "Wacky Duck" Drake
Steve Miller
Christ Hoover Sr.
Tim Diehl
Our home lodge is Bedford #320 Lodge in Bedford Pa where they meet on the third Saturday of every month. The current officers are Rick "R'Coon" Barkley, President; Donnie Hoover, Vice-President; Walt Hobson, Secretary; and Gary "Heinz" Heinrich, Treasure.
Our charity
Since 2018 the Faithful Defenders have been the sole financial supporter of the Bedford County Pa. Christmas for Kids organization. In addition to financial support, they provide manpower to purchase, organize, and hand out gifts for the children. In 2022 the original founders of the charity decided to retire and at that point, the Faithful Defenders, in addition to providing financial and manpower support took over the charity and are now responsible for all facets of the operation from collecting data to organizing volunteer schedules, scheduling shopping, setup, and handing out of presents. Sine the Faithful Defenders became involved with this charity over 1,000 children in Bedford County have received presents and, we hope, enjoyed a happier and more memorable Christmas than they might have otherwise had.
Elected Chapter Officers:
President: Rick "R'Coon" Barkley
Vice-President: Donnie Hoover
Secretary: Walt Hobson
Treasurer: Gary "Heinz" Heinrich
Chapter Contacts
Rick "R'Coon" Barkley
President, Faithful Defenders
Faithful Defenders
Chapter Officers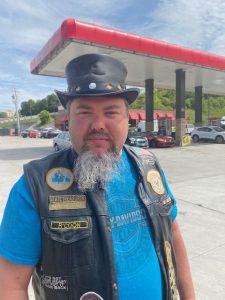 Rick "R'Coon" Barkley
President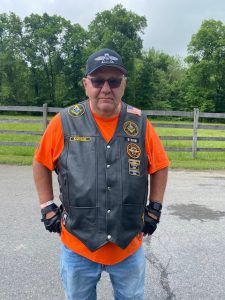 Donnie Hoover
Vice President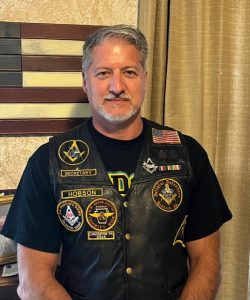 Walt Hobson
Secretary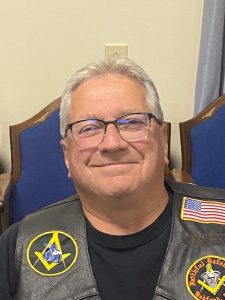 Gary "Heinz" Heinrich
Treasurer