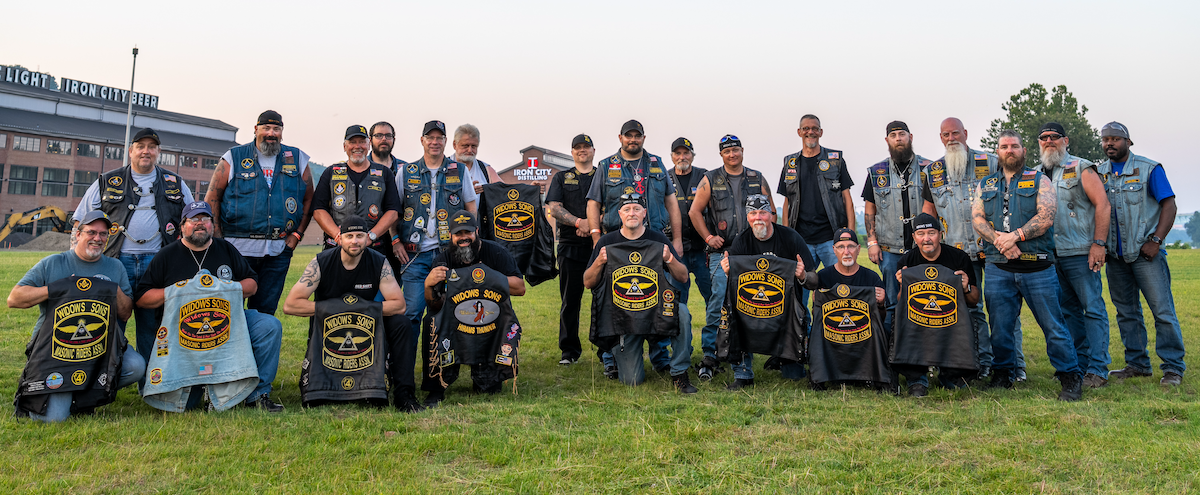 Thank you for a successful 2023 Grand Master's Ride! 
More information, images, and videos will be posted soon for the 2023 ride and events.
As soon as information is available on the 2024 Grand Master's Ride in Gettysburg, PA, we will post it.
Image galleries from the 2023 Grand Master Ride in Pittsburg, PA may be viewed on our GM Ride Gallery page here.
Registration: Closed
---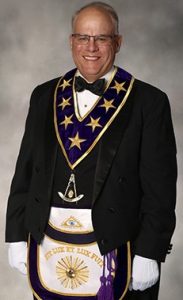 Right Worshipful Grand Master of PA Jeffrey M. Wonderling